Al fin ha llegado el debut de The Ritz-Carlton Yacht Collection para navegar hacia destinos de ensueño de la mano de The Ritz-Carlton. El elegante yate Evrima arrancará la temporada inaugural, asegurándonos una experiencia de confort en alta mar.
Cuando el Evrima suelte anclas, en la popa tendremos la ocasión de practicar snorkel, paddleboard, kayak o, incluso, sumergirnos en el agua directamente desde la marina del yate. A solo unos pasos arriba, podremos disfrutar de un aperitivo y  de cócteles especiales en la maravillosa terraza.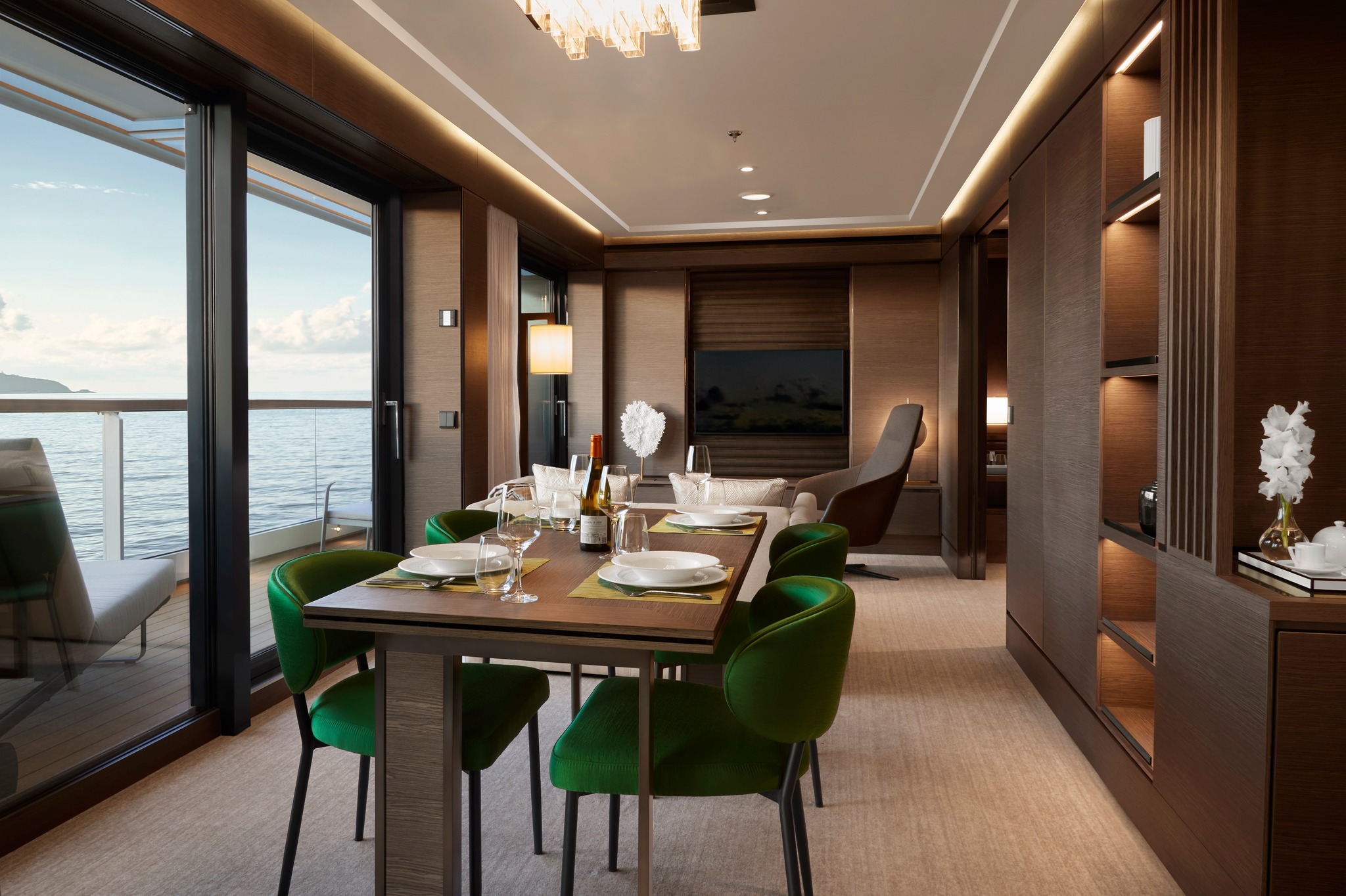 Evrima también nos da la oportunidad de observar la puesta del sol desde The Observation Lounge o de pasar un rato agradable en The Living Room, donde la calidez que ofrece la madera y su preciosa decoración nos harán sentir unos privilegiados.
Además, todas las suites a bordo del Evrima están elegantemente decoradas con todas las comodidades y cuentan con ventanales y una terraza privada con vista infinita.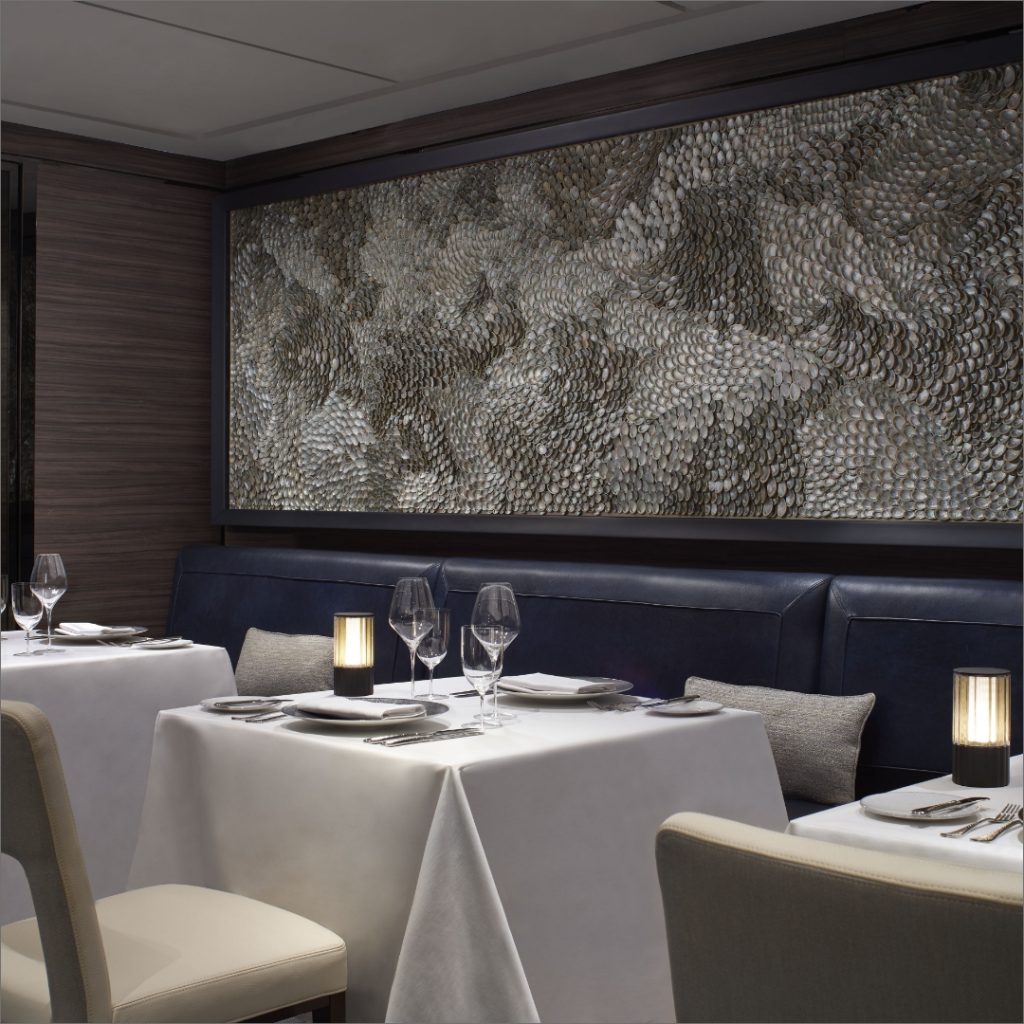 Este invierno, podremos subirnos a bordo del Evrima mientras navega hacia el Caribe. Disfrutaremos, así, de las mecas de la navegación como San Bartolomé o de joyas escondidas como la pequeña isla de Mayreau. ¿Te lo vas a perder?